Ignite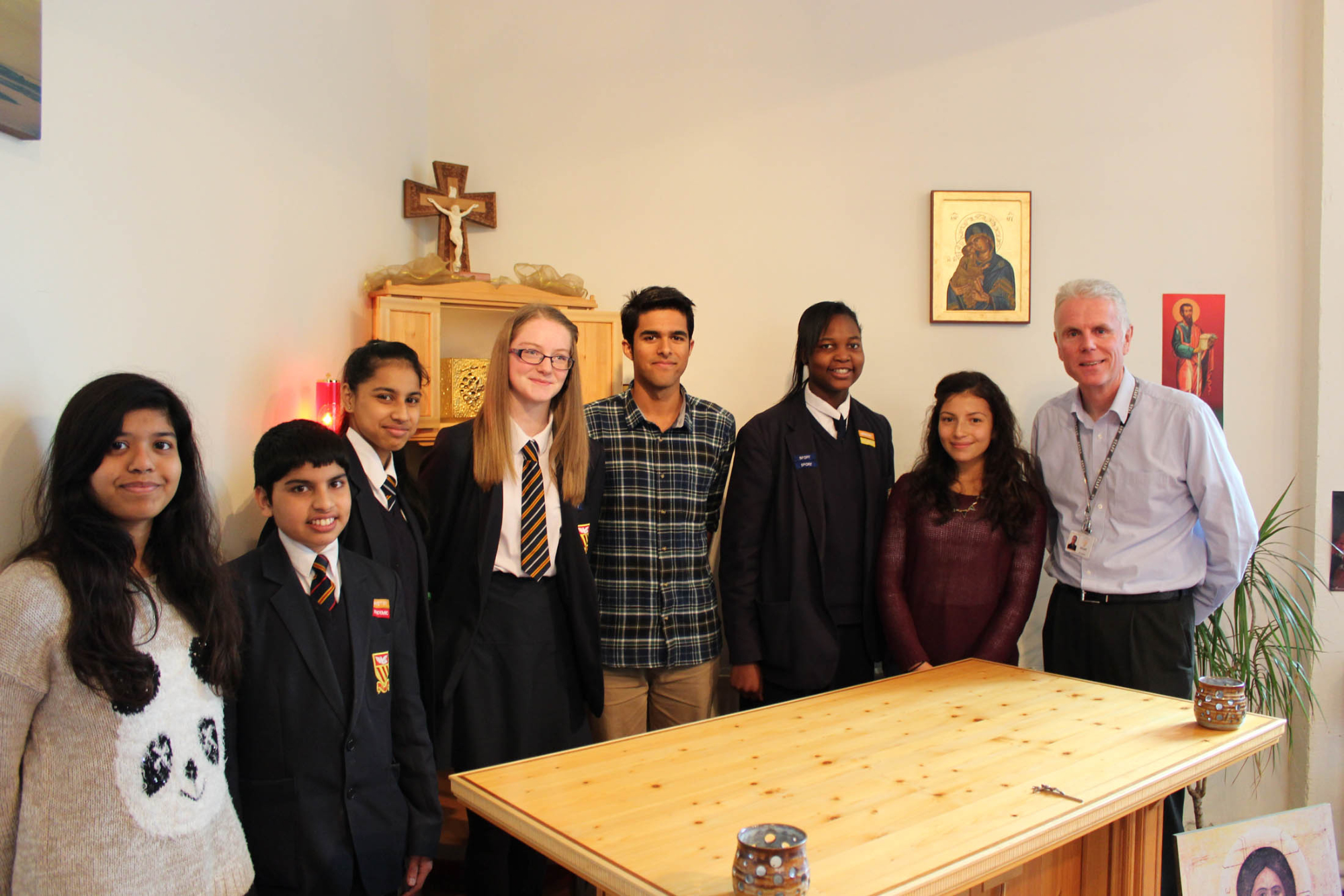 The chaplaincy team Ignite, is made up of students and staff. We meet every Wednesday after school for an hour, to share, pray together and to deepen our faith.
"Being a part of Ignite has been a wonderful opportunity for me, not only has it given me a chance to develop and grow in the school community but it has allowed me to become closer to God in my own personal way, as well as listening to others and their experience with God. Having an opportunity to not only learn and experience new things but having an affect on others also for all these years is a fulfilling experience". Viola
"I am part of the Ignite team this year as I wanted to become more involved in the Chaplaincy and grow in my faith. I started off in year 7 singing in the Maranatha group. I enjoy being part of the team because it is a time to be with others and organise events such as the Easter celebration." Alannah yr 13
Ignite for me is a place where we can share our weekly experience and pray for any worries. We also help to organise events. Ignite helped to create the Big Picture Bible study which I have been part of. Learning more about God through the scriptures helps me to grow as a Christian. At the end of each Ignite session we pray for support in everyday life for ourselves and others. It personally gives me strength to spread the word of God through my actions.
Joseph Magpuyo yr11