6th Form
Welcome to the St Gregory's Website Sixth Form Section.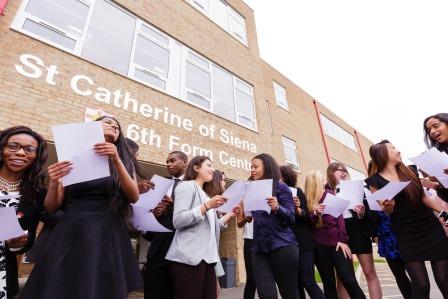 Our Sixth Form is a successful and vibrant community. It consists of almost 250 students who have chosen to study their post 16 education with us. Our Sixth Form is made up of the majority of Year 11 students but we also can take up to fifty external students.
We have a newly built Sixth form Centre, called the St Catherine of Siena Centre, with seven new teaching rooms and a Science Laboratory where the majority of Sixth form lessons take place. This new centre was opened by Cardinal Vincent Nichols on the 4th October 2012.