ITN News Visits St Gregory's
ITN News Seeks Opinion of Our 6th Form Students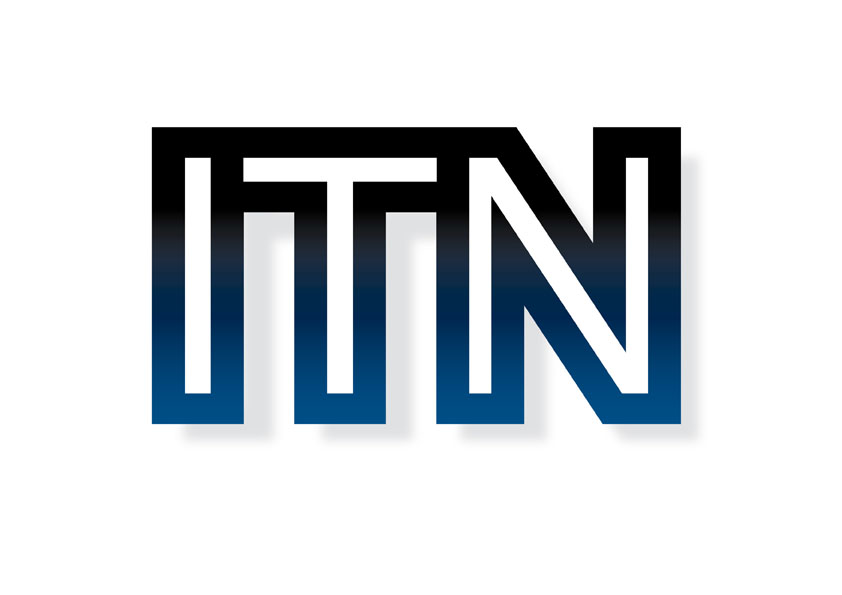 An ITN news team visited St. Gregory's on 16th June 2015 to listen to our 6th form students' views on the new GCSE grading system and other important contemporary education issues. The government's new behaviour expert, Tom Bennett, also visited St. Gregory's and will showcase the good work of St. Gregory's to provide support for other schools that experience low-level disruption in their classrooms. In an interview our Headteacher, Mr Prindiville, said "As a Headteacher I make clear to all my students that nobody has the right the stop anyone else from learning. That is the problem with low-level disruptive behaviour - it stops others learning and that is completely unacceptable. Anything that can be done to prepare those entering the teaching profession to tackle underlying behaviour issues is always going to be a good thing".
The full DfE press release can be found at https://www.gov.uk/government/news/new-reforms-to-raise-standards-and-improve-behaviour and the ITN news item can be viewed below.
To view this video in full screen, you will need to use Google Chrome.